Our team includes highly skilled carpenters, who cut, shape and install various building materials – turning your project into a piece of art.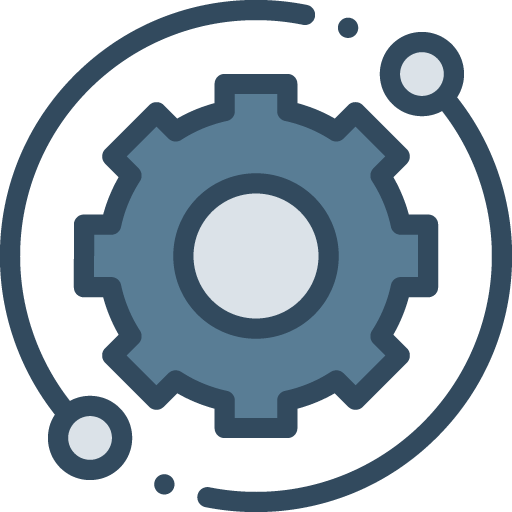 Quality
We offer quality craftsmanship from our experienced carpenters.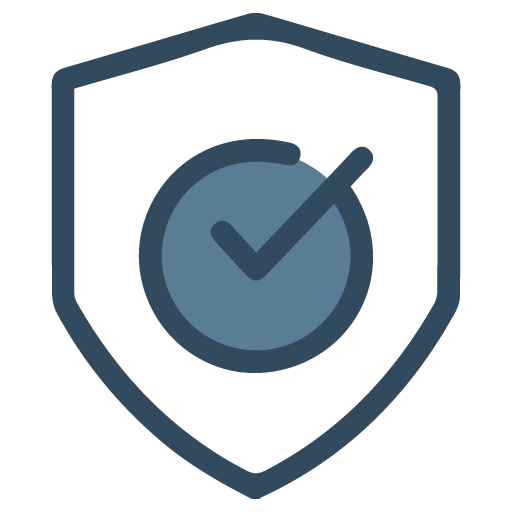 Safety
Our safety-minded staff has the highest respect for safety, using housekeeping and daily job site checklists, and daily job site analysis.
Great Lakes Bay Construction offers design-build, general contracting and carpentry casework services to commercial and industrial markets in Michigan's Great Lakes Bay Region and beyond.