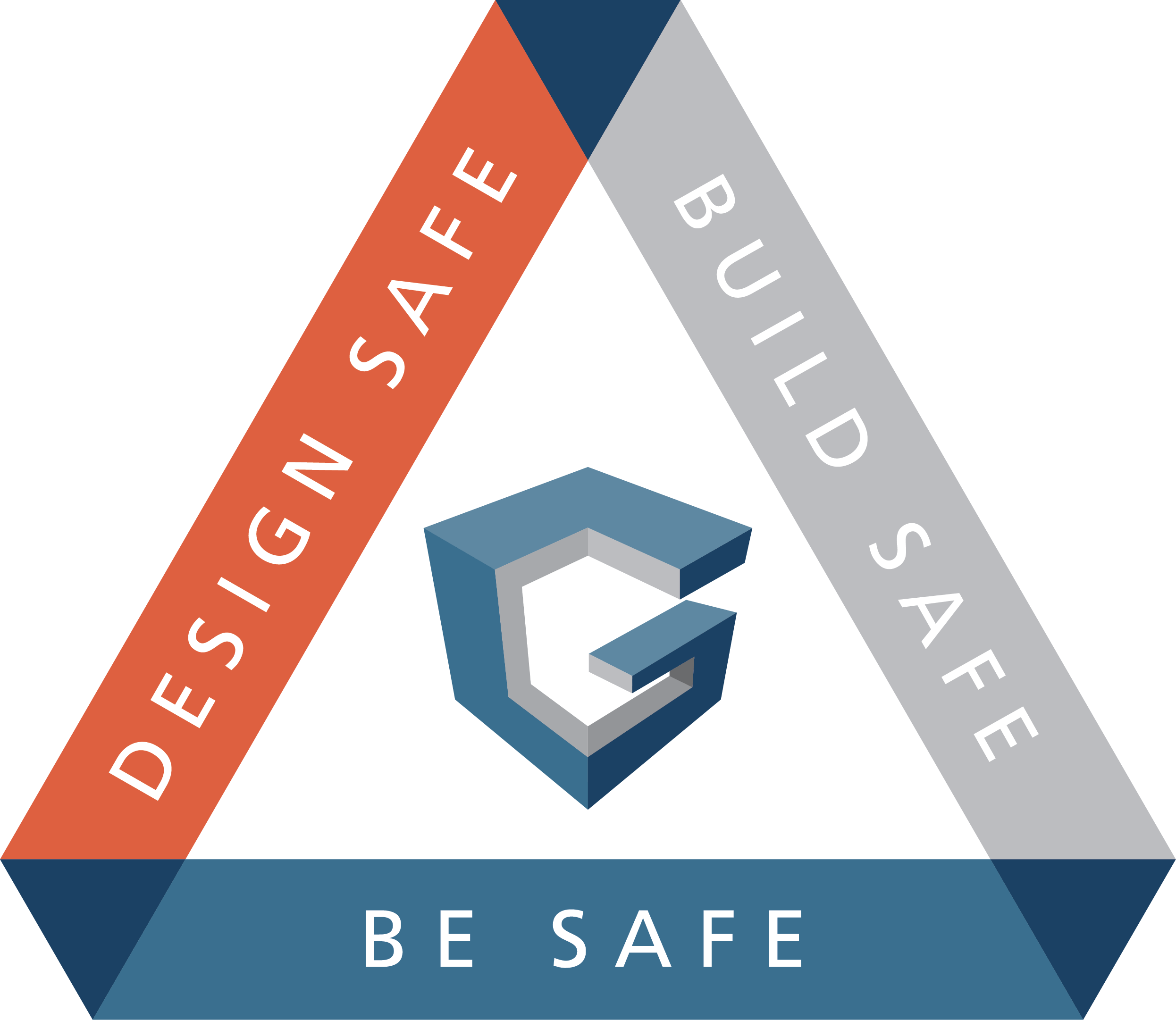 Safely Building Tomorrow
Any contractor can promote safety. Any contractor can provide safety equipment. Any contractor can require safety documentation. Our focus is to establish a culture of safety.
We provide our employees with the tools and advanced training to be their own safety managers. Although a designated Safety Director is still important for any company, the concept of ensuring safe work practices should never fall on the shoulders of a select few within an organization. That's what we mean by a culture of safety. Every employee is empowered to do what's necessary to ensure work is being completed in a safe manner at all times, and every employee returns home in the same condition that they arrived in.
Full-Day Orientation Process
Extensive Training Through GLSTC
Monthly Company-Wide Safety Meetings
Weekly Inspections & Checklists
Daily Tailgate Meetings
Daily Jobsite Hazard
Analysis Daily CHAT Cards
Per Task Assessments
An Award-Winning Safety Culture
We believe in excelling at safety performance and are proud to be recognized for our dedication to safety.
Great Lakes Safety Training Center – Excellence in Safety Award, 2016
Associated Builders and Contractors, Inc. – Safety Training Evaluation Process STEP Platinum Award, 2018
Associated Builders and Contractors, Inc. – Safety Training Evaluation Process STEP Diamond Award, 2019
ABC Greater Michigan Chapter – Excellence in Construction Award, 2019

Associated Builders and Contractors, Inc. – Safety Training Evaluation Process STEP Diamond Award, 2020
For New Construction Under $1 Million – Vascular Health Clinics, Mt. Pleasant
Great Lakes Safety Training Center – Pete Crawford Safety Champion of the Year, 2020