Meet Our Leadership
Our talented team members can be the difference in your next project. Learn more about their expertise.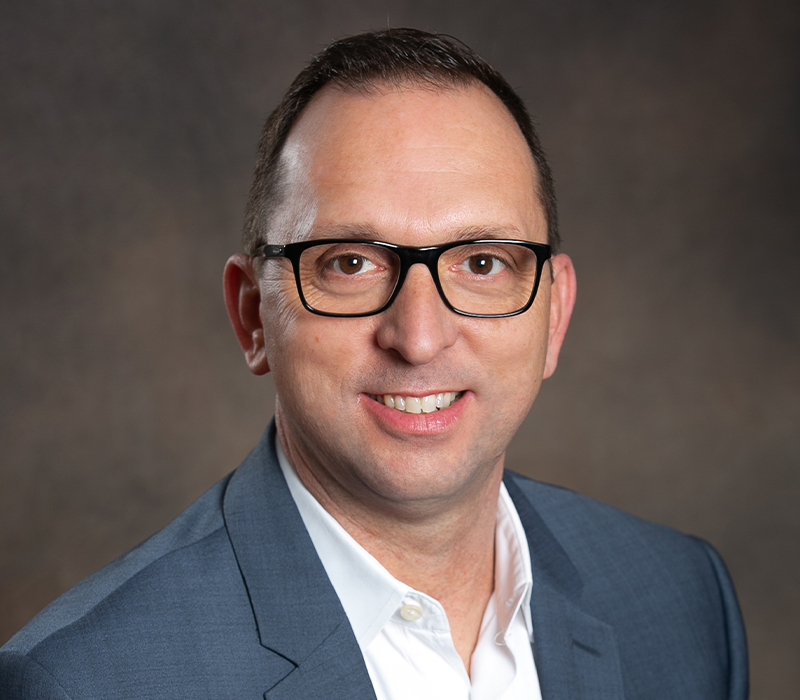 Shawn P. Pnacek
President
989-832-2000 Ext. 202
shawn@glbconstructioninc.com
Shawn is the founder and leader of the Great Lakes Bay Construction Team. Shawn has over 20 years of experience through hundreds of design and construction projects from site evaluation and planning through final occupancy.
Shawn is a graduate of Central Michigan University where he holds a bachelor of science in construction management.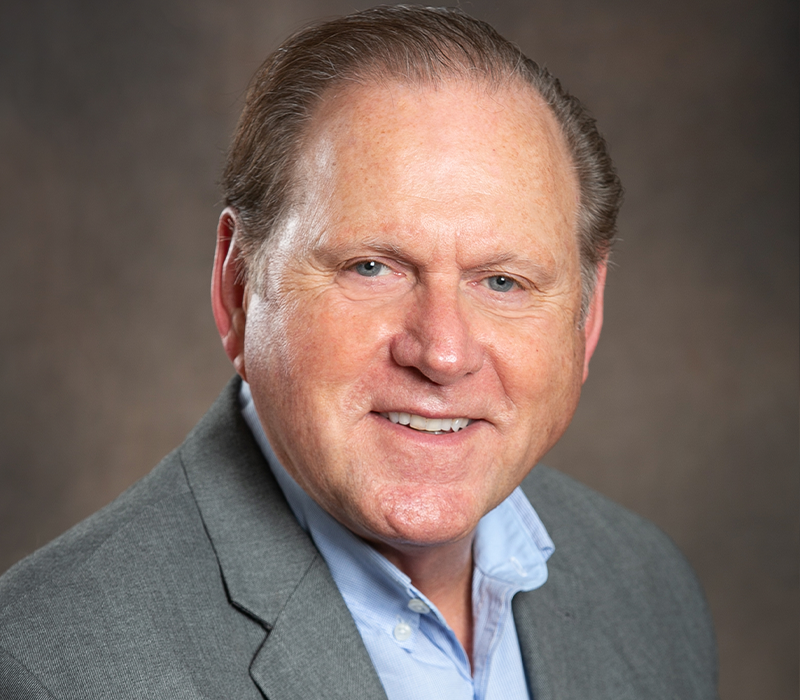 Patrick P. Pnacek
Vice President
989-832-2000
patrick@glbconstructioninc.com
Patrick is a Project Management Professional and a Six Sigma Master Black Belt in process and systems design. He has significant financial, development, commercial and industrial experience. Strategic planning, tactical implementation, and sustainability is a key focus.
Patrick has a bachelor's degree and is a graduate of the U.S. Army Command and General Staff College.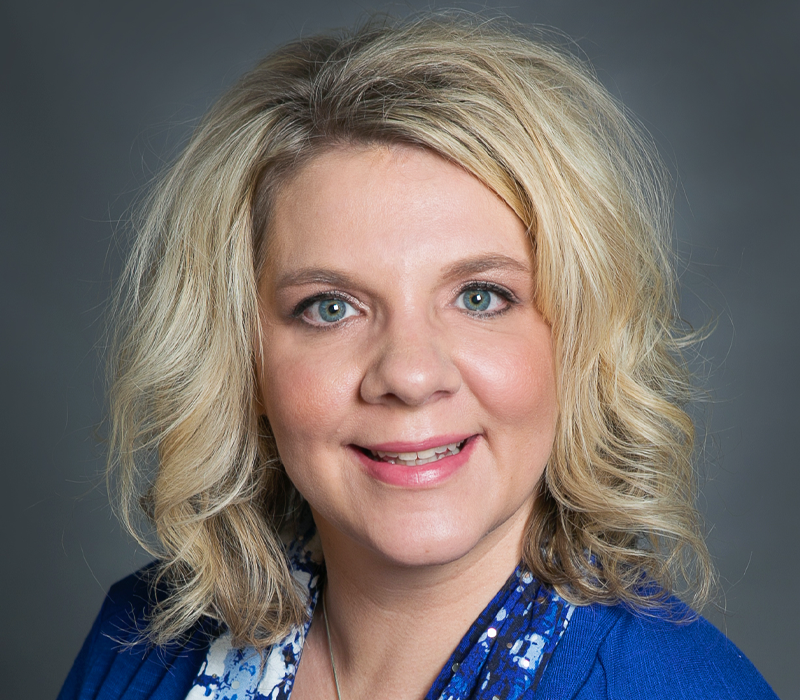 Kari Pnacek
Human Resources
989-832-2000 Ext. 206
kari@glbconstructioninc.com
Kari brings 6 years of Human Resources experience to the Great Lakes Bay Construction Team, including employee relations, benefit strategy, recruitment, and payroll. She is passionate about enabling the company to succeed through our team and implements policies and procedures that benefit the overall company.  Kari is very involved in the community and gives backs through various avenues.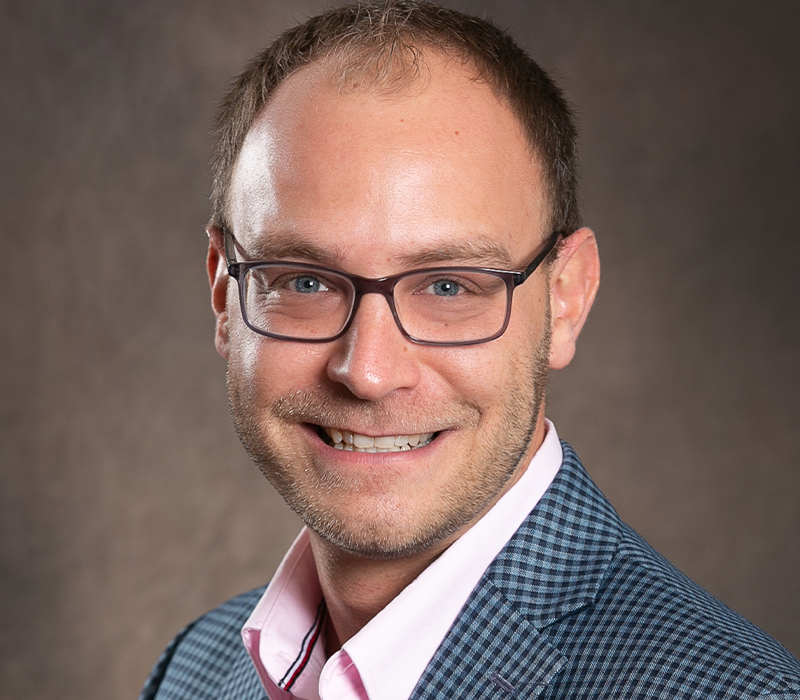 Joe LaCross
Vice President of Operations
989-832-2000 Ext. 204
joe@glbconstructioninc.com
Joe leads our estimating, project management, safety and field operations team. He has been working in the construction industry for over 10 years and prior to starting his current role he was a Sr. Project Manager/ Estimator. His experience lies primarily in healthcare, manufacturing and retail.
Joe attended Michigan Technological University.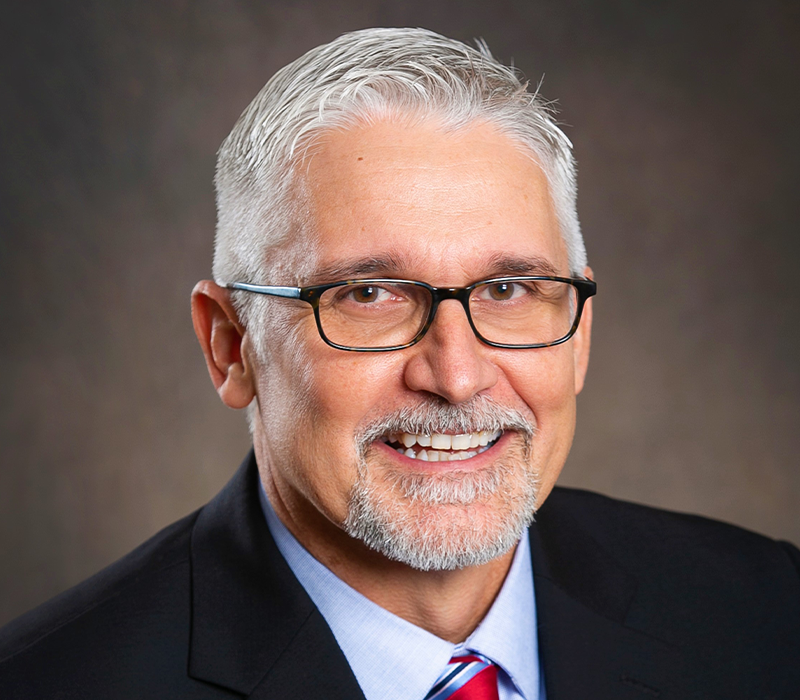 David Kell
Business Development Manager
989-832-2000 Ext. 214
david@glbconstructioninc.com
David has worked with local companies and foundations to achieve strategic goals of the community through development projects and events within the region. He has made close relationships with regional employers and organizations and has vast knowledge of the local community and region. David has experience with federal contracts in the construction industry.
David has a bachelor's degree from Central Michigan University.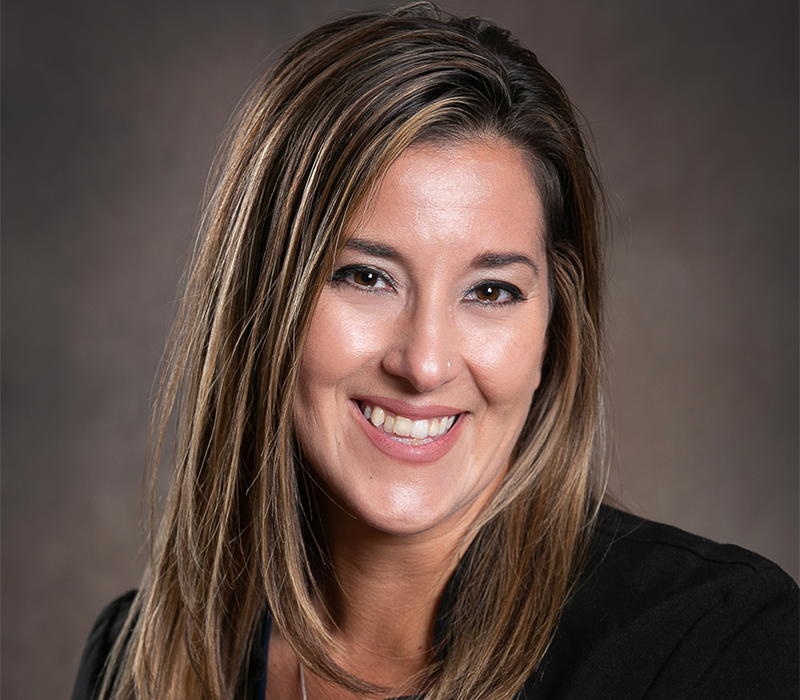 Keshia Rotz
Controller
989-832-2000 Ext. 203
keshia@glbconstructioninc.com
Keshia has been working in the construction industry as an accountant for over 15 years. She has a vast knowledge of accounts payables, receivables, and construction financing.
Keshia holds an associate's degree in accounting from Delta College.​