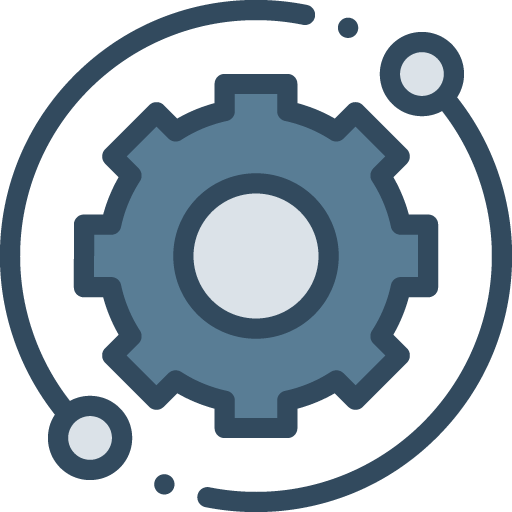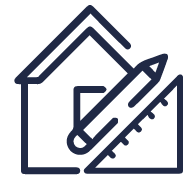 Design-Build
From initial concept to completion, we simplify the process for efficiency, added value, cost savings, and superior quality.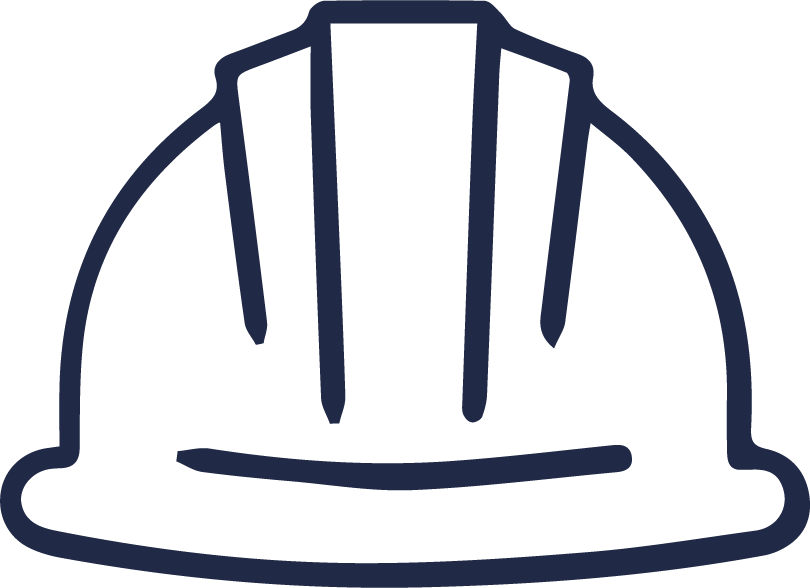 Construction
For general contracting needs, we work closely with you to ensure smooth project execution by meeting deadlines and budgets.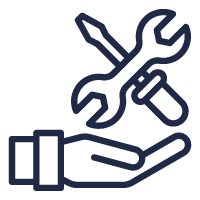 Maintenance
As a GLBC Premier Maintenance Service Member, you are our first scheduling priority and will receive 24-hour emergency service.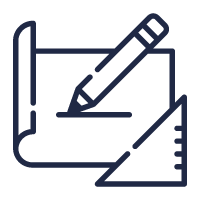 Casework
Whether you need custom work at home or in a professional space, we provide custom pieces and installation for your space.
We help you dream
From concept to completion, we use computer-aided design technology to show perspective plans, which then assist in estimating and construction.
We run the numbers
Every project is unique. We provide conceptual, preliminary and hard estimating to meet your needs.
We get our hands dirty
While managing and building the project, we supervise every aspect, including contract management, project scheduling, quality control and safety.
We are always here for you
Even after warranty expiration, we can provide timely service for emergency and non-emergency building maintenance needs.