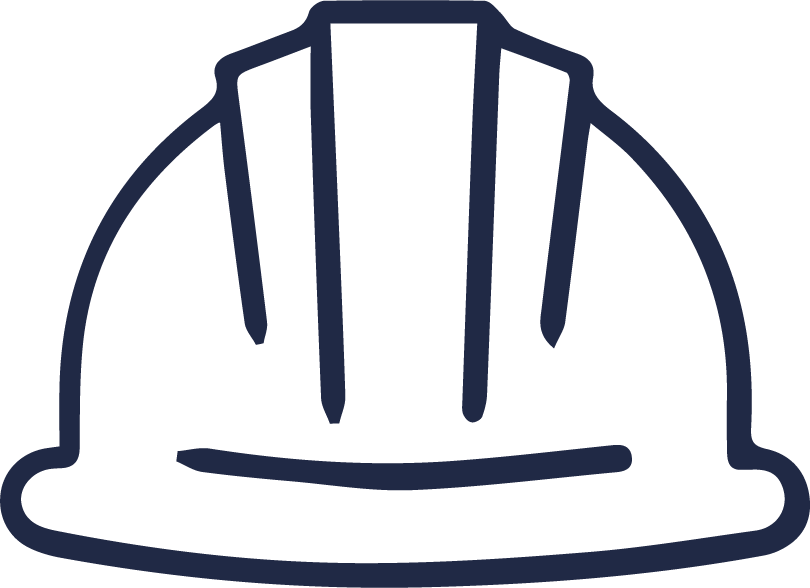 Construction
From small businesses to large-scale industrial construction, we put expert knowledge into action.
Not every project needs a design-build contractor; therefore, we provide general contracting services, too. When you choose Great Lakes Bay Construction as your general contractor, we look at the "big picture," managing the overall project, budget and timeline. With consistent, open communications through our construction enterprise software, by phone or by email, you'll keep up to date on the progress of your project.
Transparency
We share openly with our customers communicating on a regular basis.
Value Engineering
We always look for ways to redesign and save our clients' money, whether its during bidding or during construction.
Ownership
We take pride in our work, and treat each project like it's our own.
Problem Solving
We take the project management burden from our customer, resolving issues that may arise on a project swiftly and with ease.